Pressvisningsbesök
Press och andra rapporterande kan utöver vanliga besökstider boka pressvisningsbesök som äger rum fredagen innan varje lördagsöppning, sålunda den 7, 14, 21 och 28 maj kl 15–17.
Boka på dessa länkar redan nu genom att skriva in koden "PRESSVU2021":
Utställningarna på Konstfack
Utställningarna på SKF/Konstnärshuset
Student images
At the student pages you can download images for press use.
Press release
Please visit our press room at Newsdesk.
Press images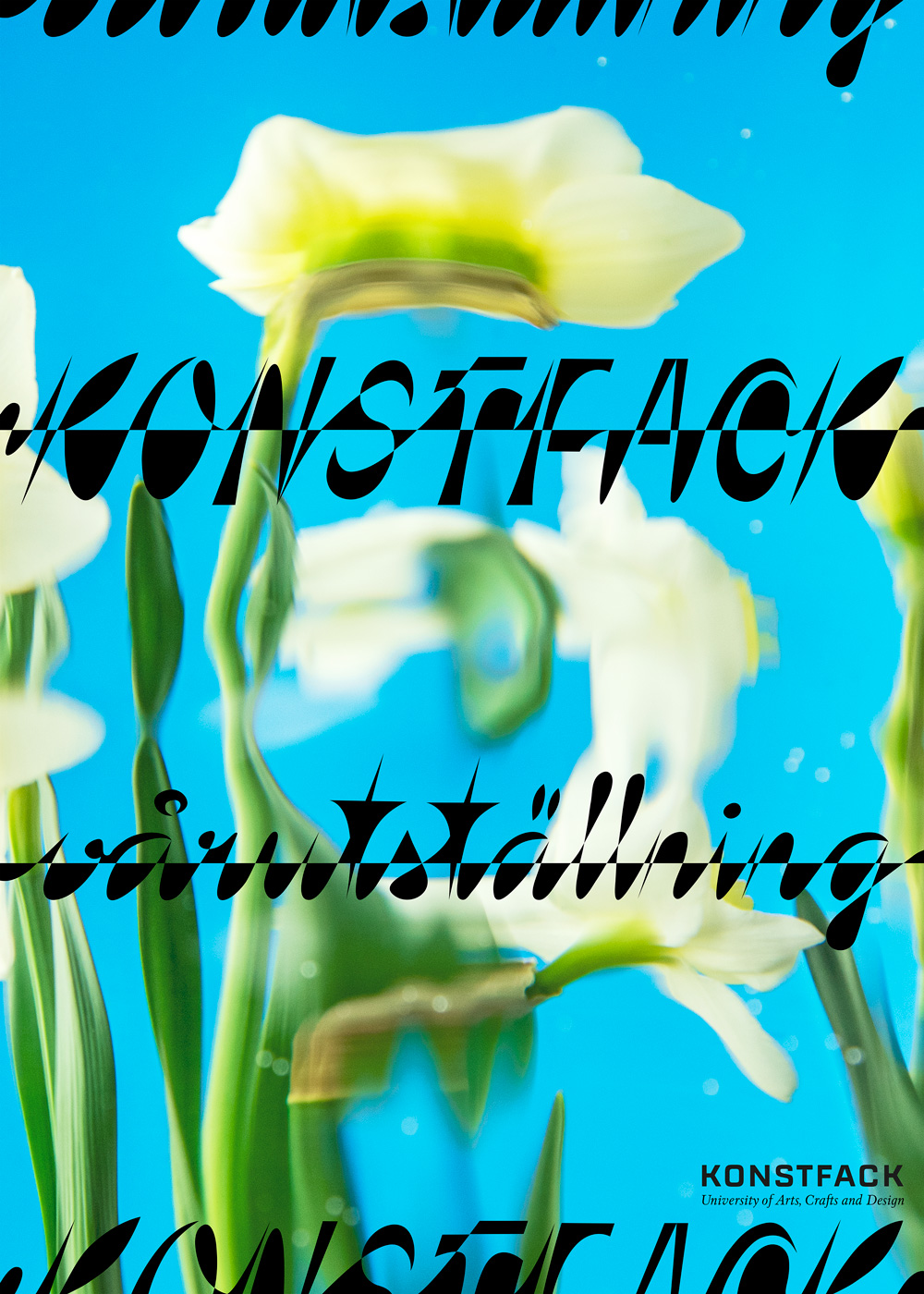 Konstfack Degree Exhibition 2021 poster (pdf, 43 MB)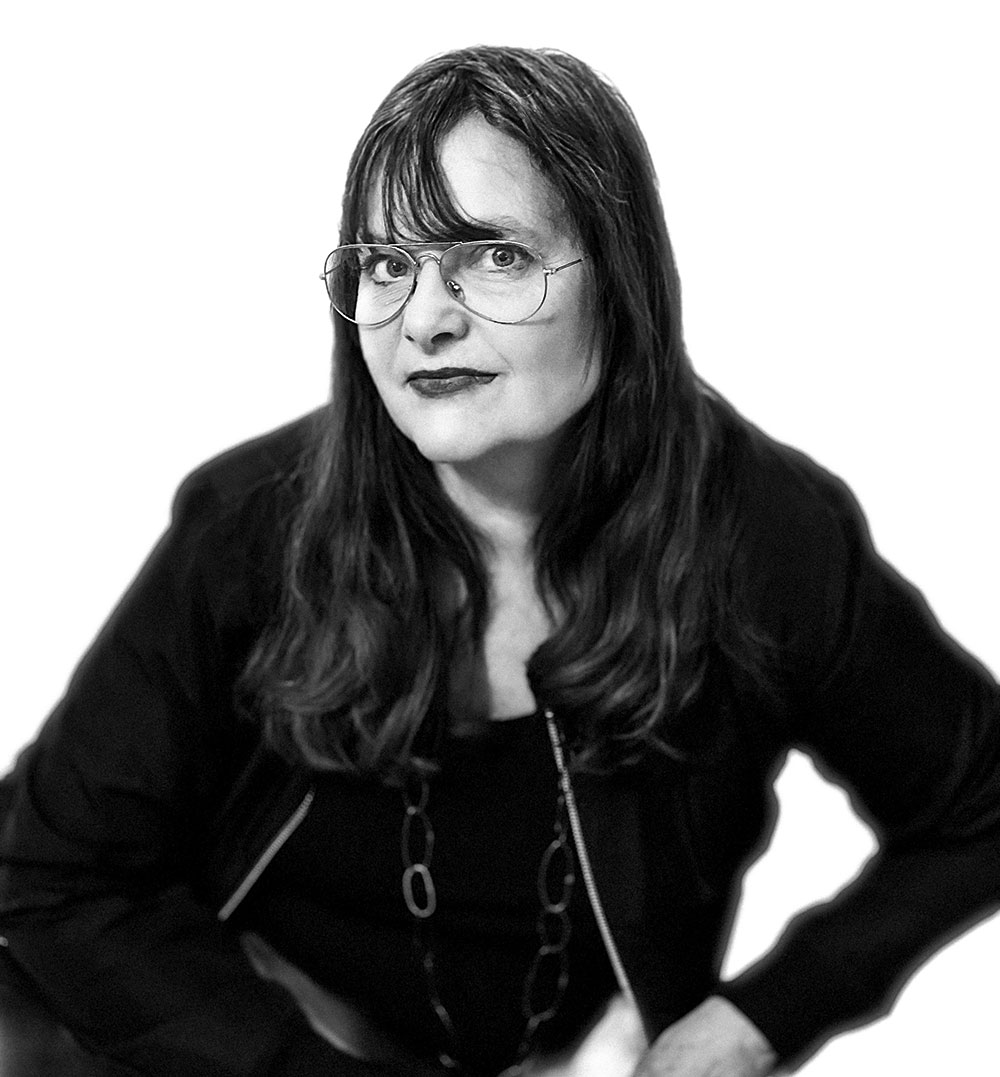 Vice-Chancellor Maria Lantz (jpg, 2 MB)
Photo: Mats Bäcker

Curator Anne Klontz (jpg, 4 MB)
Photo: Gustav Karlsson Frost
If you are publishing a press image, please inform us about:
– The student's name
– The title of the image/images
The photographer's name must always be given in connection with publication. Otherwise write "Konstfack".
Also, please notify us by email about where and when press material is used; susanne.helgeson@konstfack.se.
More information
For further information contact Susanne Helgeson by phone +46 70 850 15 40 or susanne.helgeson@konstfack.se.